Finding a place to call home is never easy.
Backed by a team of industry professionals, Irhelma provides white-glove-concierge-style service ensuring smooth navigation through every step of the home buying process.
In-House Production
Visually stunning video and photography is vital to conveying the unique message of your asset. More people will view your home online than will ever visit personally. Garnering and then holding the attention of the public online with visually appealing professional photography is a crucial mechanism of ensuring high probability of an in-person showing.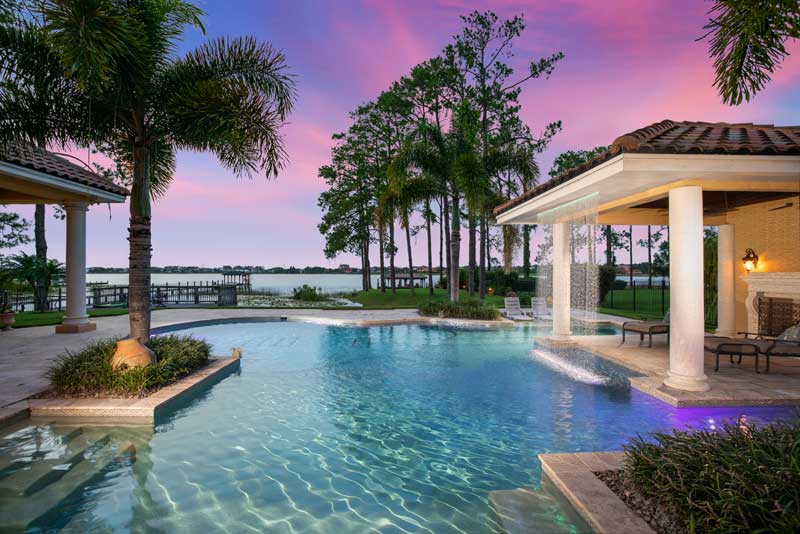 Marketing & Media
Today's buyers are social. Our in-house digital marketing and social media experts consult with Stockworth practitioners to craft a distinctive narrative for your property and establish a diverse presence across multiple social media platforms.
In today's world of digital and social media marketing, data, its interpretation, and actionable metrics are crucial for understanding your market presence and positioning.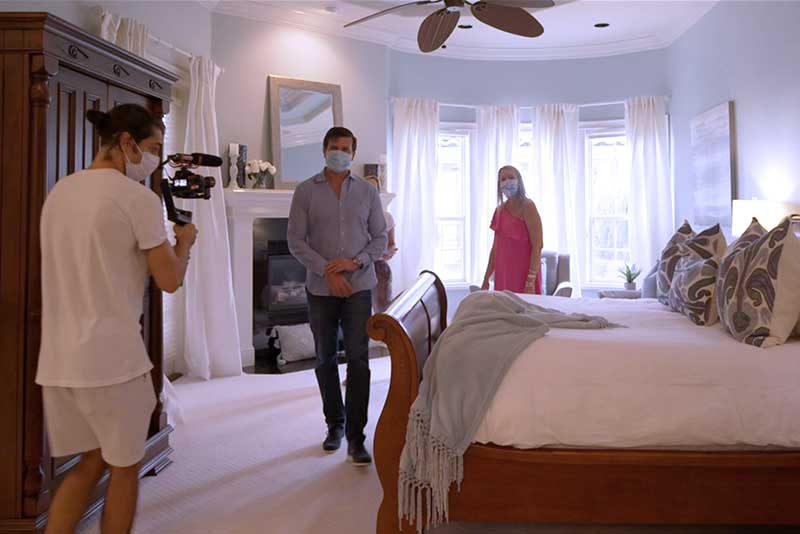 Printed Collateral
Custom high-quality brochures, flyers, and postcards are professionally designed and meticulously crafted by our in-house design team. Clean, luxurious design, rich colors, and a unique, thoughtfully crafted message align your property with the level of sophistication sought out by today's buyers.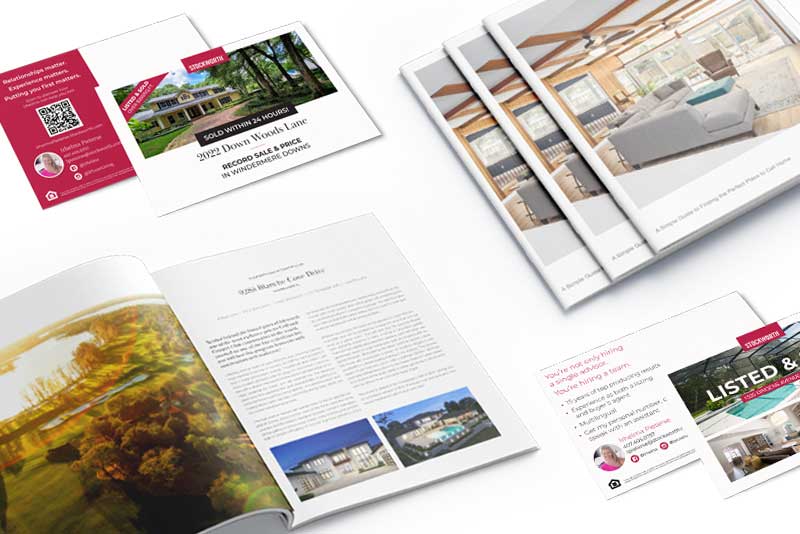 Full In-House Production Studio
What my clients are saying
True professionals while genuinely caring about me during this big transition in my life.
Deb L.
Stockworth has one of the most innovative and talented marketing departments in the industry.
Andre V,
The team possesses the highest level in both market knowledge and customer service.
Michael C.